The latest activated carbon price trend

The recent activated carbon market is extremely volatile, especially in the coal-based activated carbon industry, where prices are extremely unstable, mainly due to the rising raw material price and the shortage of supply.

It is understood that coal prices in Ningxia, Shanxi, Inner Mongolia, Xinjiang and Shaanxi are still rising. Activated carbon manufacturers generally report that it is difficult to purchase raw materials. Affected by this, the price of coal-based activated carbon has been changing day by day.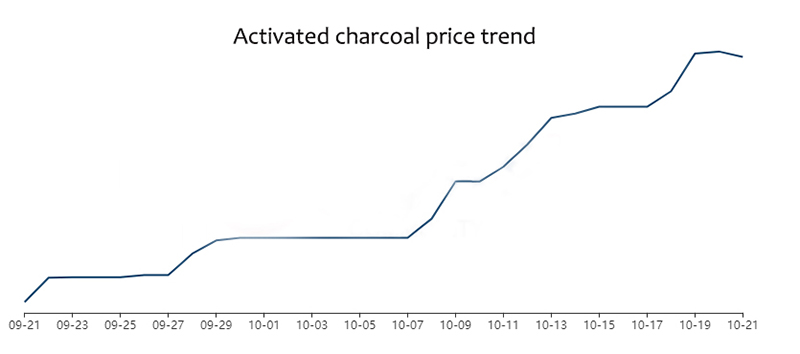 The prices of various specifications of coal activated carbon have risen to varying degrees, with larger expansions in some areas. From the perspective of prediction, the price of coal-based carbon is currently rising. It is recommended that buyers enter the market and pay attention to market changes in time and stock up in time.

The market for wood activated carbon powder has been at a high and stable level in the past two weeks. Although phosphoric acid has recovered, the price of phosphoric acid purchased by the factory in the early stage has been relatively high, and the cost is still being absorbed. Therefore, the current price reduction is unlikely.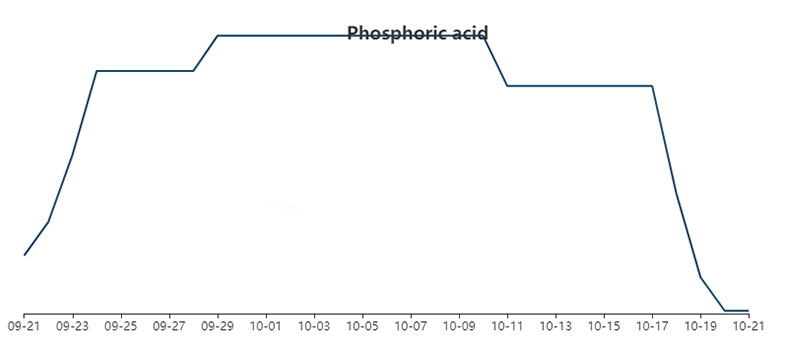 Compared with coal-based & wood based activated carbon, the market for coconut shell activated carbon is relatively stable. Since the second half of the year, the price volatility curve of coconut shell activated carbon has eased, and the fluctuation of raw materials has not been large, but there has been no reduction. The price of raw materials such as peach husk and apricot shell is higher than in previous years, and the competition is also high. The price of the activated carbon has gone up.

The current situation of foreign trade is still not optimistic. The high level of ocean freight and the hard-to-find condition of a box have caused the current export to be unsmooth. In the short term, raw materials are still the focus of the activated carbon industry, especially the coal activated carbon market.