Powdered activated carbon (PAC) is made from high-quality wood chip or coal, and is processed through a series of production processes. Powder activated carbon has the advantages of fast filtration speed, good adsorption performance, strong decolorization and deodorization ability, economical and durable, etc. PAC can be widely used in water treatment, sugar decolorization, wine, glycerin decolorization and other industries, wastewater purification, power plants, electroplating, etc.
As a leading supplier of activated carbon in China, zhulin supply powdered activated carbon with quality inspection standards such as ISO, NSF, SGS, HALAL, Kosher etc. Zhulin factory sale will have more competitive price for our clients. Our professional sales will be glad to help you. Please don't hesitate to contact us!



Powdered activated carbon available
Wood base powdered Carbon - Wood powder activated carbon is made of natural high quality pine charcoal as raw material and processed into black powder by phosphoric acid method or physical method. It is widely used in the decolorization of sugar, purification of wine and oil, deodorization of raw materials, pharmaceutical intermediates, various injections and reagents.

Coal based powder Carbon - It is made of high quality anthracite coal; it has flocculation and filtration effect, strong adsorption ability, fast filtration speed and stable quality. The main applications are waste water treatment and waste incinerator flue gas removal.
Application of ZLPAC series activated carbon
The well-developed pore structure and adsorption capacity of activated carbon are suitable for a wide range of liquid-phase applications. We offer powdered carbon for a variety of applications, including:
• Municipal wastewater treatment

• Sugar decolorization process

• Decolorization of edible oil and wine

• Drinking water purification

• Removal of COD and heavy metals

• Waste incineration deodorization

• Pharmaceutical industry

• Chemical additives
Packaging of powderd activated carbon
20kg/bag, 25kg/bag (on pallets), custom packaging or printing of customer brand information on the bag is also available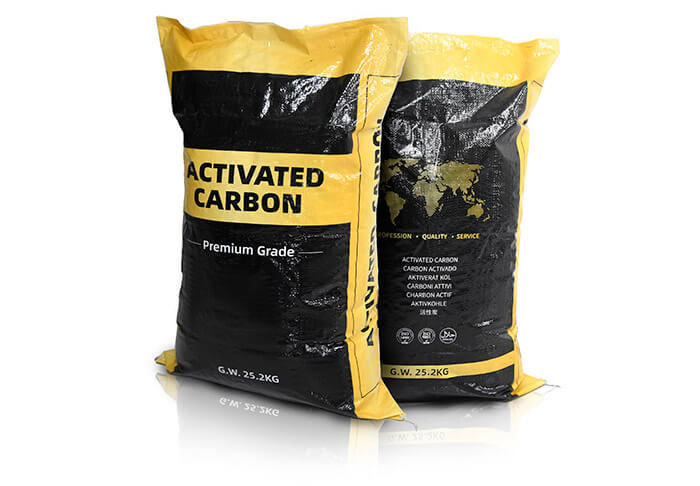 Contact zhulincarbon today!
For more information about our pac activated carbon, please contact us. Please contact Customer Service (Iris Chen) at info@zhulincarbon.com or request a quote today.




Download: Powdered Activated Carbon Introduction.PDF