How to remove moisture of activated carbon during transportation?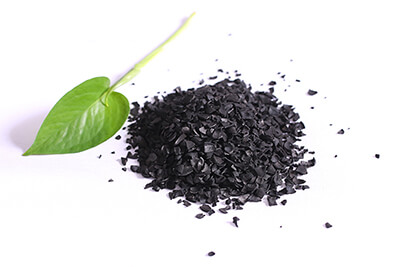 The applications of activated carbon are more and more in our daily life. We all know that activated carbon can regulate humidity and purify the air. And many people need activated carbon to absorb moisture during the transportation of dried fruit products. Dried fruits are packed in cartons, the workers put small bag of activated carbon in a container or truck with desiccant to reduce moisture.
This kind of activated carbon packaging belongs to small bag packaging, generally below 2kg, and will not directly contact with dried fruit. This small package must be made of air-permeable material, such as non-woven fabric as the outer packaging. For this kind of activated carbon, it is generally sufficient to choose an activated carbon product with a high water capacity, such as apricot shell carbon or bituminous coal activated carbon, which has good effect to absorb the moisture.
Any interest in this type of activated carbon, pls do not hesitate to
contact with
us now.