Resumption of production for activated carbon
The virus is global and affects everyone in the world. In order to avoid a wider range of infections, staying at home becomes the most effective way. In order to cooperate with the government's work, every member of Zhulin Activated Carbon Group strictly implements the national policy, stays at home.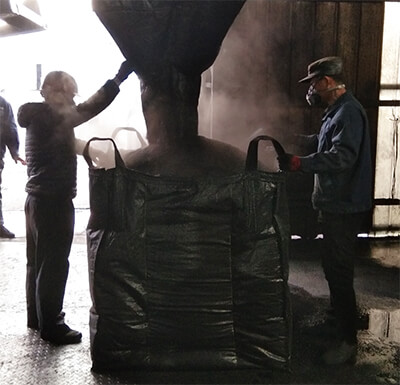 We had an unusual Spring Festival at the beginning of this year. We must stay at home to avoid infection. Until February 15, 2020, everything slowly returned to normal life and work. We have prepared a large number of disinfectants, masks, thermometers, and other materials to prepare workers for returning to the factory one after another to ensure the safety of everyone.

During this period, we have also received support from the government and customers, for which we are very grateful. Some old customers understand the situation in China very well, and they still don't forget to place orders during the epidemic and wait patiently. Although a large number of orders have been accumulated during holidays, we have reasonably arranged orders according to customer order requirements and delivered them as soon as possible.

From working at home to the present, we have exported about 384 tons of activated carbon to customers, including pellet activated carbon for air treatment, granular activated carbon for drinking water and powdered activated carbon for food decolorization.

On this special day, we thank our old customers for still trusting us and giving us a lot of support.
If you need technical support, please contact us.