Zhulin activated carbon for Thailand market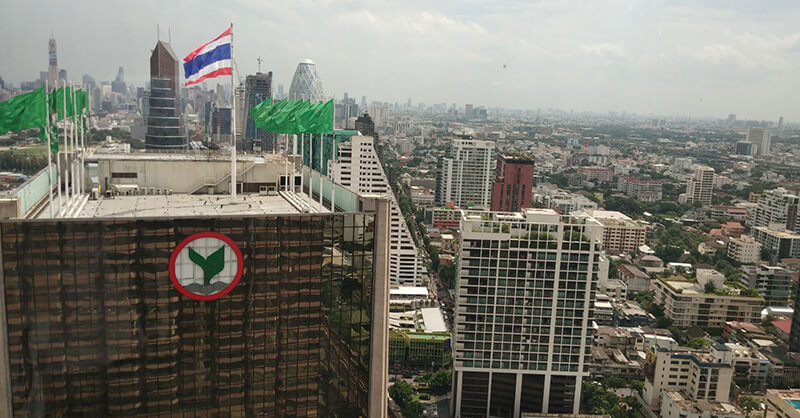 Thailand has always been our main market. Zhulin activated carbon is not only used for water treatment, but sugar decolorization is also the main application area of our activated carbon.

Thailand is rich in sugar cane, and sugar made from it has always been one of Thailand's main exports products. In the process of making sugar from sugarcane, activated carbon is needed for decolorization. Our technicians personally tested the customer's syrup, and the use of zhulin activated carbon has a significant effect on its decolorization, and gained the trust of customers. At present, we have conducted in-depth cooperation with many Thai sugar factories.


About us:
Zhulin Activated Carbon Group is a China leading supplier with over 20 years of expertise in activated carbon industry. Our products are certified with HALAL, KOSHER and ISO 9001:2008. The company is committed to providing a range of high quality, innovative, cost-effective activated carbon products which are used in water treatment, gas purification, gold recovery, sugar decolorization, sewage treatment, air filters in gas masks and respirators, filters in compressed air and many other applications.
Due to its continuous and widespread success in overseas market and outstanding social contributions, the company was awarded by the local government for many times. Our products have been exported to Europe, Asia, Africa, South America, Oceania and other countries and regions, which enjoys good reputation.
We complement our activated carbon products with on-site systems and services to help meet your specific needs. Sample is free for clients