Resumption of production for activated carbon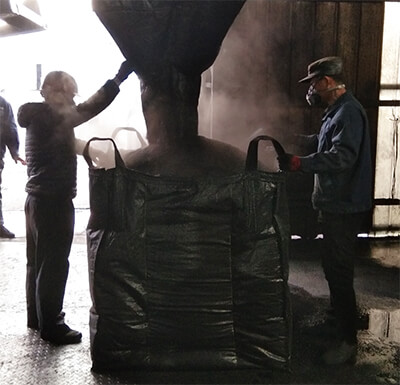 Zhulin Activated Carbon Group has gone through an unusual time in the beginning of this year becuase of virus coming. We have to stay at home and avoid infection. Until In Feb 15th, 2020, everything becomes better. We have gone back to factory according to our government requirements, we preprared a series of goods, such as disinfectant, face mask, thermometer and so on, to ensure workers safety.

During the time, we also get a lot of support from the government and clients. Although the
holiday season has accumulated a large number of orders, we try our best to arrange the order reasonablywe and deliver on time according to customer requirements.

Until today, we have exported about 384ton activated carbon to our clients and provides, including pellet activated carbon for air treatment, granular activated carbon for drinking water and powdered activated carbon for food decolorization.

During these special day, we appreciate that our old clients still trust us and give us a lot of support.