How do countries dispose waste?
Different countries have different ways of disposing of garbage. There are mainly garbage incineration and filling methods. The pollution generated is mainly purified and discharged through activated carbon.
Here's a look at how some countries deal with their waste and the current condition.
European country's waste disposal methods:
According to Eurostat data, dumping, landfill, incineration, incineration power generation, recycling and composting accounted for 1.39%, 23.2%, 1.54%, 28.1%, and 45.8% of the waste generated in the 28 EU countries, respectively.
Among European countries, Sweden has one of the highest proportions of waste incineration in the EU. The waste is incinerated in a boiler with a high temperature of 1,000 degrees Celsius, generating a large amount of heat energy to heat urban residents.
European countries are relatively advanced in technology, and the dioxins produced during the incineration process are less than one thousandth of the total dioxins.

The waste treatment method in Europe is mainly based on recycling, followed by landfill and incineration for power generation. So generally, they rarely need coal based activated carbon powder for waste gas.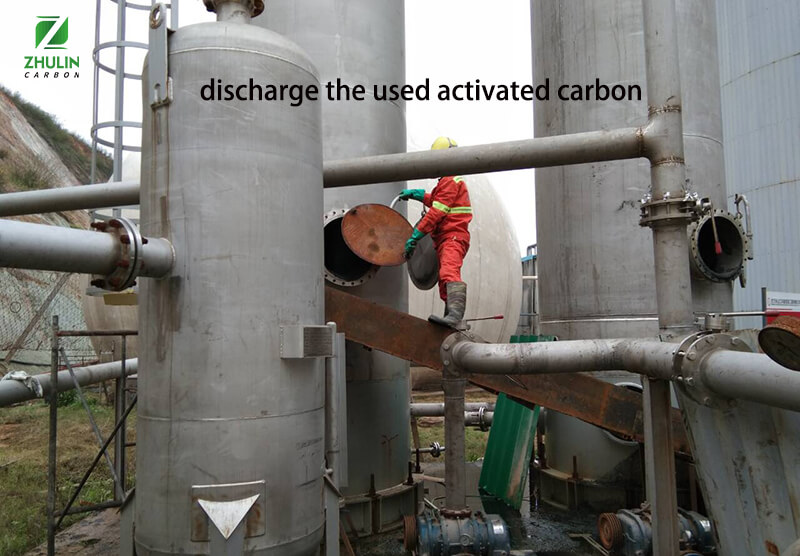 Southeast Asia garbage disposal:
With the rapid economic growth, Southeast Asian countries are also facing more and more serious garbage disposal problems, and the proportion of their garbage in the open air exceeds 50%. According to the Vietnam News Agency, currently, landfilling and incineration, including plastic waste, are the main waste disposal methods in Southeast Asian countries. This treatment method makes environmental pollution, especially water pollution and marine pollution, more serious. The waste treatment power generation technology that can effectively prevent pollution has been widely applied in Japan. According to the Nikkei Chinese website, there are about 380 waste treatment and power generation facilities in Japan, accounting for more than 30% of waste incineration facilities.
It is expected that by the fiscal year 2023, Japan will build 10 demonstration cities for waste treatment and incineration power generation in Southeast Asia. The Philippines, Vietnam, and Indonesia have all had cooperation intentions. Japan's waste treatment and power plant projects will use waste that will not cause air pollution. Incineration technology, and use the heat generated by waste incineration to generate electricity.
At present, there are 10 waste-to-energy plants or pilot projects in the 10 ASEAN member countries, including Singapore, Thailand, Indonesia and Vietnam.
Progress of Waste-to-energy Projects in Southeast Asian Countries
It has long been a regional leader in waste-to-energy development. Singapore aims to reduce the amount of waste sent to landfills by 30% per day by 2030. Currently, there are four waste-to-energy projects and one landfill in operation across Singapore. The Integrated Waste Management Project (IWMF) currently under construction in Singapore is the largest waste treatment project in Southeast Asia. After completion, it will realize the integrated treatment of combustible waste, kitchen waste, sludge and other waste streams. The first stage function of IWMF is to achieve 2,900 tons/day of incinerated waste, 250 tons/day of household recyclables, 400 tons/day of food waste and 800 tons/day of sludge treatment capacity (sludge from the proposed Tuas Sewage Treatment Plant). In the future, the Tuas Sewage Treatment Plant will be integrated with the IWMF to form the Tuas Hub, thereby realizing synergy between water, energy and waste, improving the efficiency of energy and resource recovery, and further optimizing land use in Singapore.
The country has established subsidies and tax incentives for various types of waste-to-energy projects, including incineration, gasification, fermentation and landfill gas capture. The country has also set a waste-to-energy target of 500 MW in the 2018-2037 National Electricity Plan, accounting for 30 percent of the 2037 target of total renewable energy resources. The current tentative feed-in tariff for waste-to-energy projects in Thailand is 3.66 baht/kWh.
It is attracting investor interest from China, Japan and other countries. Some municipalities have aggressively launched waste-to-energy projects, calling on industries to invest. Ho Chi Minh City has issued a set of investment criteria for a number of waste-to-energy projects that can process up to 9,300 tons/day of domestic waste. The government has set high electricity prices of up to 10.05 cents/kWh for waste-to-energy projects, which is higher than that of wind and solar power.
Its first waste-to-energy project will be commissioned in June 2022. Located in Tanah Merah, Negeri Sembilan, the project is planned to process 1,000 tons of solid waste per day and generate 20 to 25 megawatts of electricity to provide power for 25,000 households.
Southeast Asian countries mainly rely on incineration power generation. So these countries has relately large need of activated carbon for air purification.
South American Countries waste disposal methods
China Electric Construction won the bid for the largest waste-to-energy project in South America, the Barueri Waste-to-energy EPC Project. It can process waste generated by 740,000 people, provide electricity services for 320,000 people, realize the utilization of solid waste resources, and provide new solutions for urban waste treatment in Brazil and even Latin America.
The project is also the first waste-to-energy project in Brazil, with the installed capacity of 19.1 megawatts and the solid waste treatment capacity will reach 870 tons a day after completion.

As the most advanced and environmentally friendly waste treatment method in the world, waste incineration power generation can convert the heat generated into electricity, which not only effectively controls the secondary pollution of domestic waste, avoids the phenomenon of waste siege, but also turns waste into treasure. It has created a virtuous cycle of waste resource utilization and played an important role in promoting local social and economic development.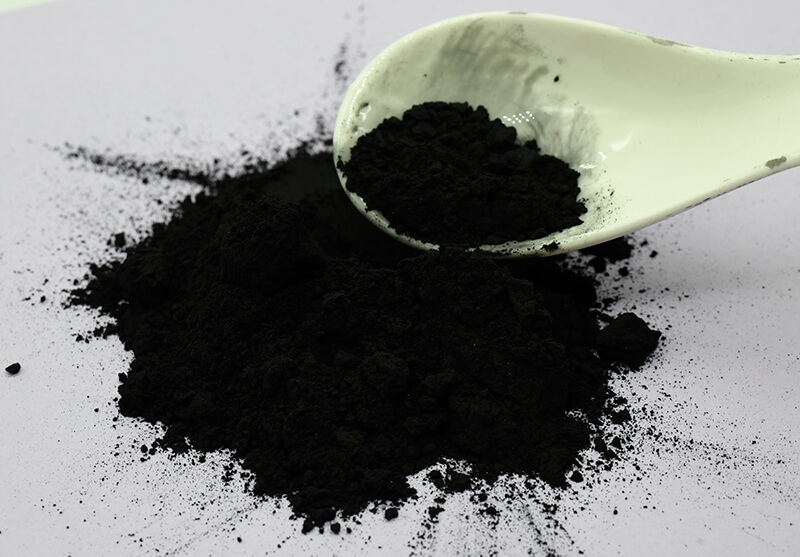 Therefore, incineration power generation is still the main method for waste disposal. In this process, activated carbon is essential, and the exhaust gas is purified to meet the emission standards. Zhulin Carbon has provided high-quality activated carbon for many large waste-to-energy power plants to ensure safe production.